Serving our Consumer Packaged Goods (CPG) Customers for over 40 years!
Aldelano Packaging Corporation has been serving our Consumer Packaged Goods (CPG) customers for over 40 years in over 25 Locations Nationwide. We help our customers drive innovative, lean solutions to supply chain constraints. We co-invest in solutions because we know that we succeed when you succeed. ur Services include Contract Packaging and Managed Staffing with customized solutions utilizing our Lean Six Sigma systems to eliminate unnecessary costs.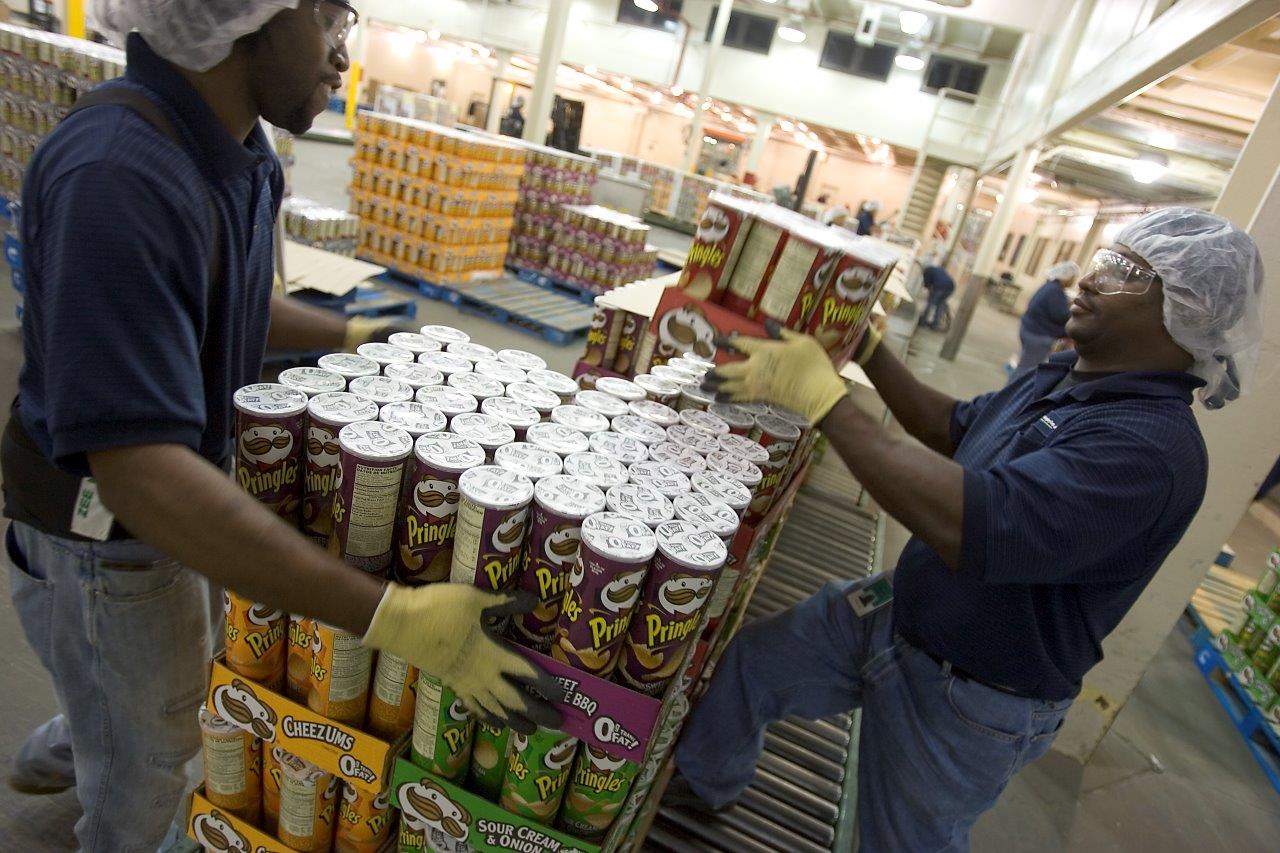 We have a proven track record with well-known manufacturing companies including:
WHAT MAKES ALDELANO DIFFERENT?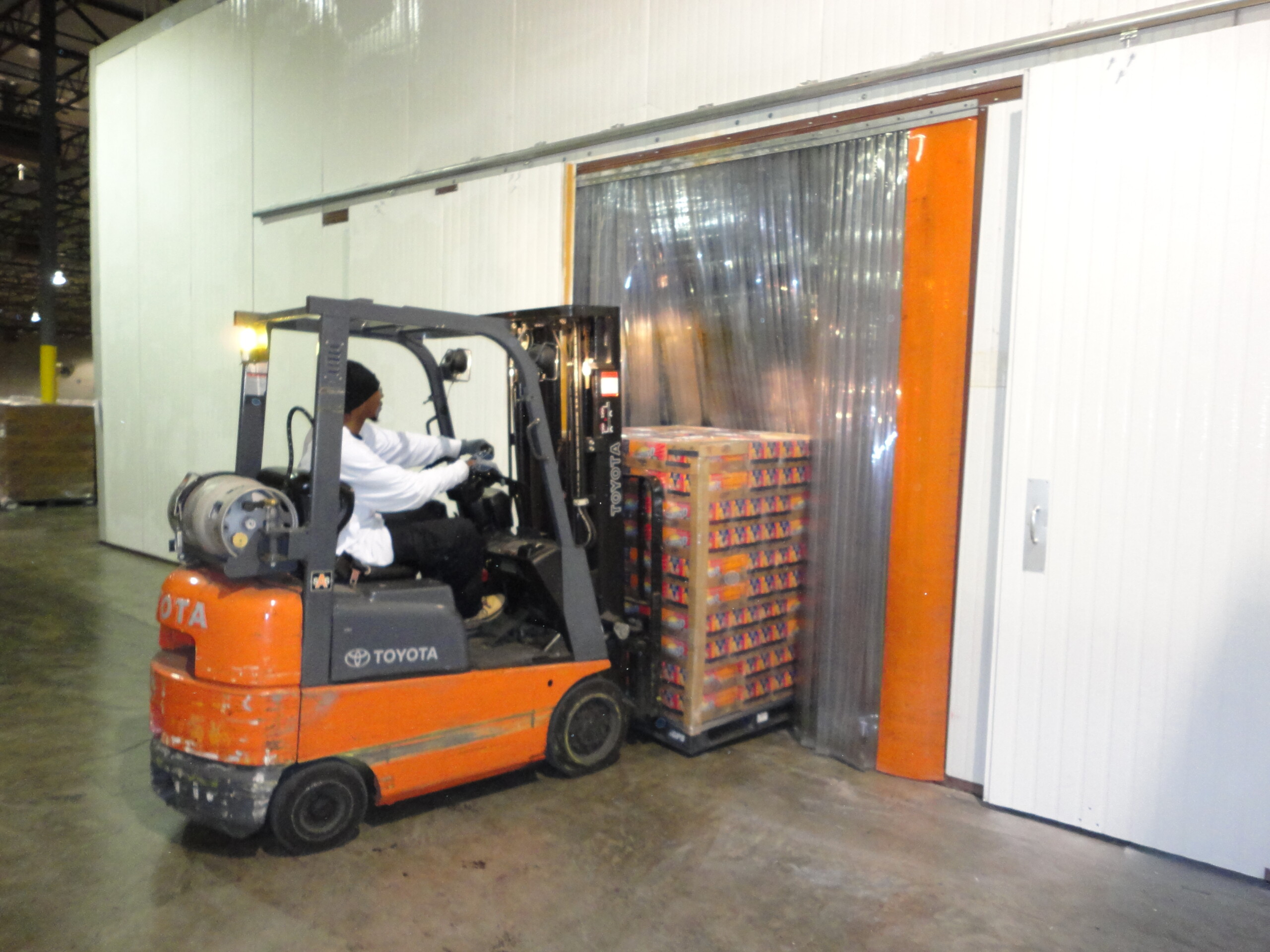 Complete Supply Chain Packaging Solutions
In our 40 years of providing full-service packaging solutions, we have developed a reputation for quick start-ups and innovative solutions. Our facilities, equipment, staffing, and systems are customized to meet our customers' needs and lean management processes ensure the best service at the best value.
To-Your-Door On-Site Packaging
We are the Industry Leader and Developer of Full Service On-Site Packaging Solutions brought directly to our customer's Manufacturing Facilities and Distribution Centers. If space is limited, we will also successfully incorporate our operations in a facility near you. We were the first to develop such a concept. You can rest assured that your products are being taken care of with the utmost dedication to quality control and that we are meeting all of your Packaging needs.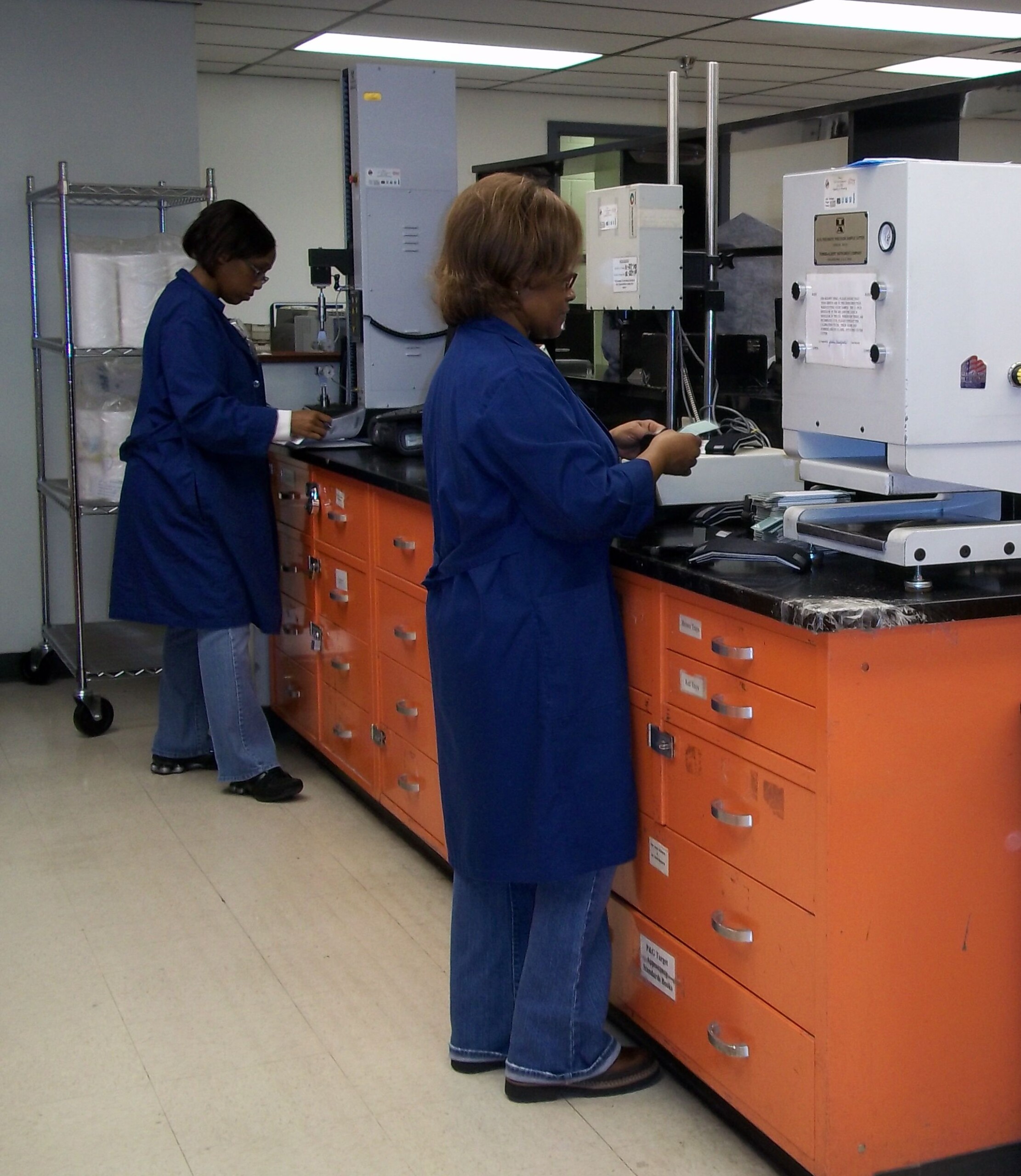 Why have huge in-house payroll and equipment costs?
Converting fixed costs to a variable is the secret to being financially lean and staying competitive in the marketplace!
Aldelano's Contract Packaging and Managed Staffing Services will help eliminate fixed costs and improve your bottom line.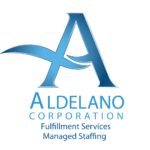 Our Coverage
Over 25 locations Nationwide.
Services
General Labor
Warehouse
Lift Drivers
Packaging
Leads