SERVING MEMPHIS AND SURROUNDING AREAS
Aldelano Staffing's mission is to match companies with the people who will assist them in focusing on their brand. With over 50 years of experience in recruitment, Aldelano will provide staffing and management to your project with excellence.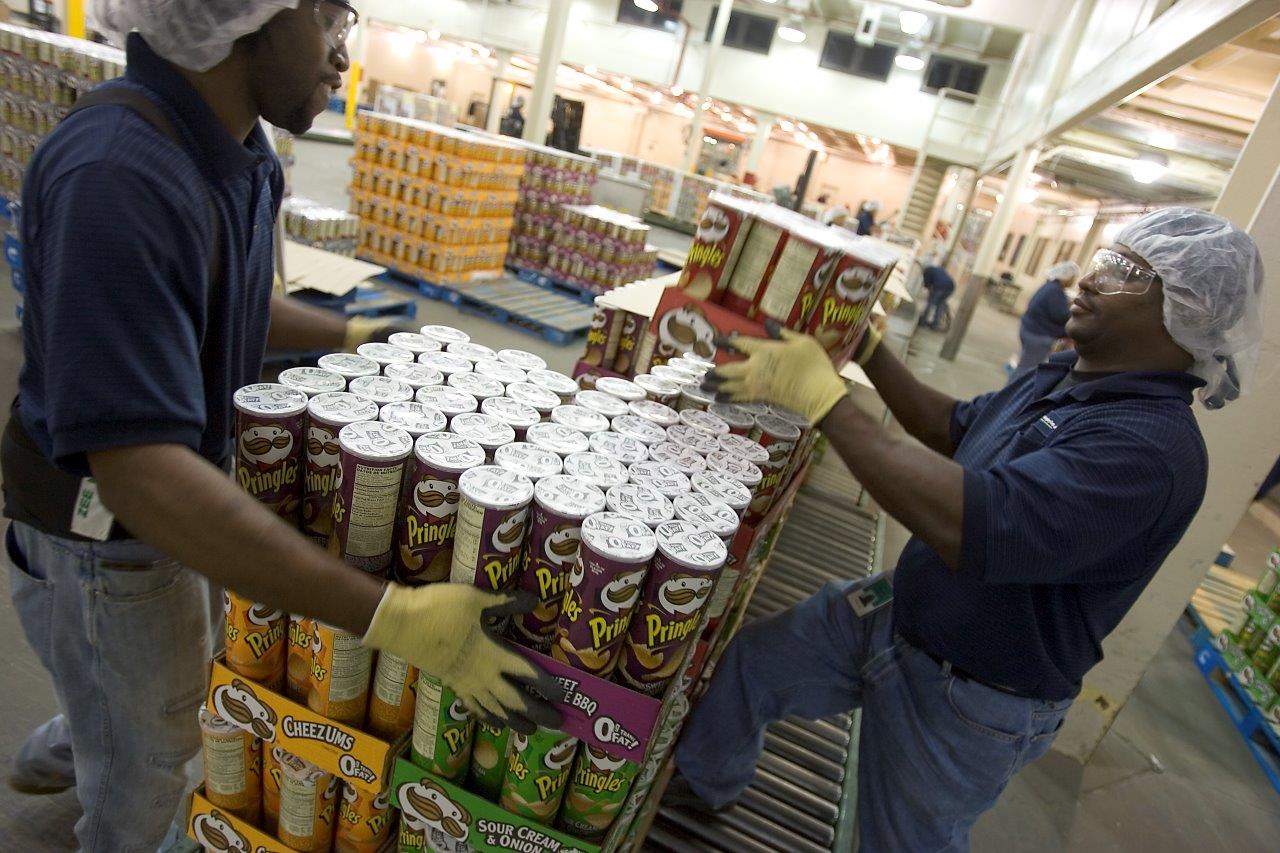 We have a proven track record with well-known manufacturing companies including:
Aldelano Staffing has an on-demand workforce immediately available in Memphis and surrounding areas with 24/7 availability.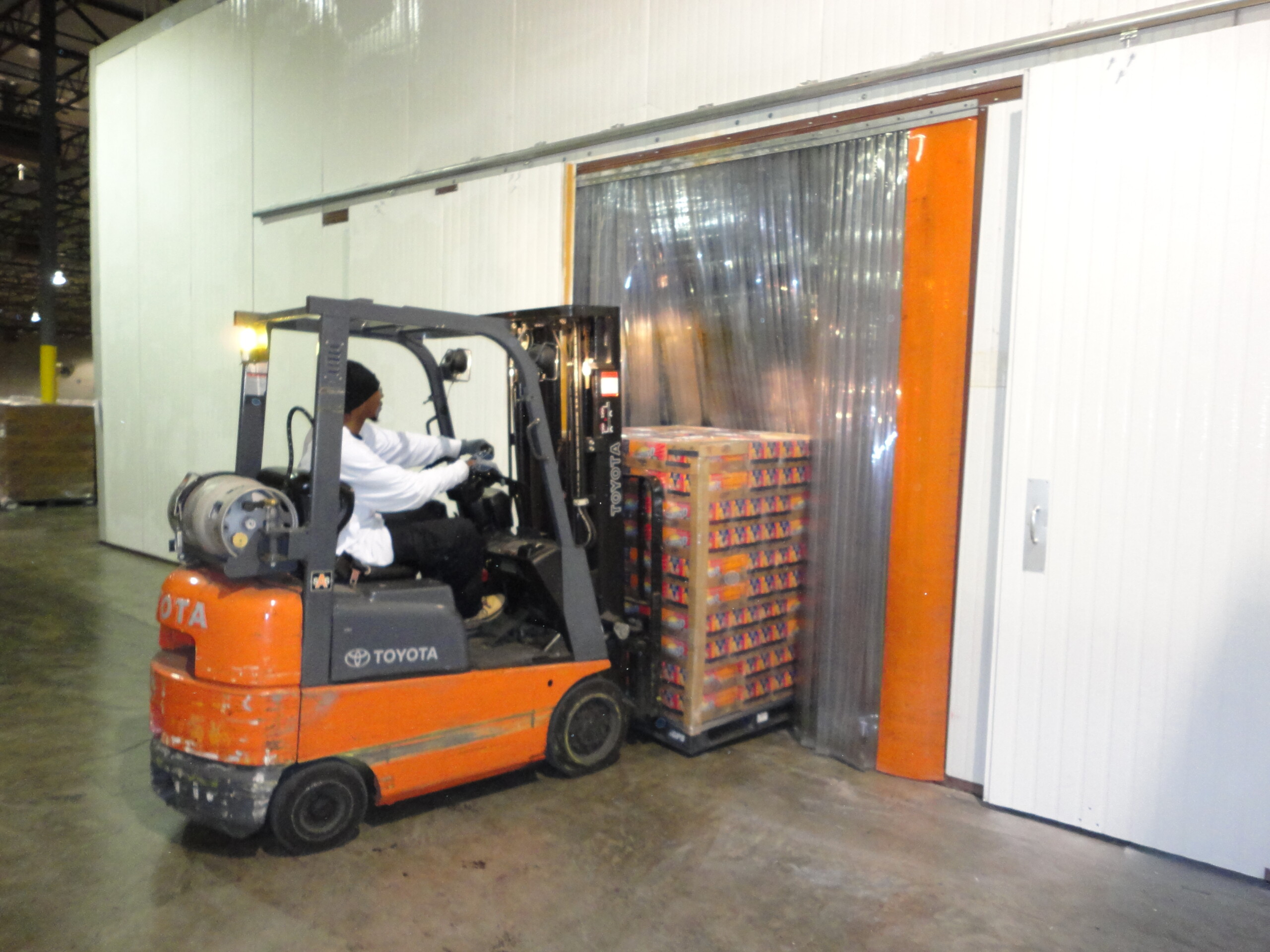 Our teams stand ready to serve your production needs better!
Providing Staffing Solutions to MEMPHIS and SURROUNDING AREAS for over 30 Years!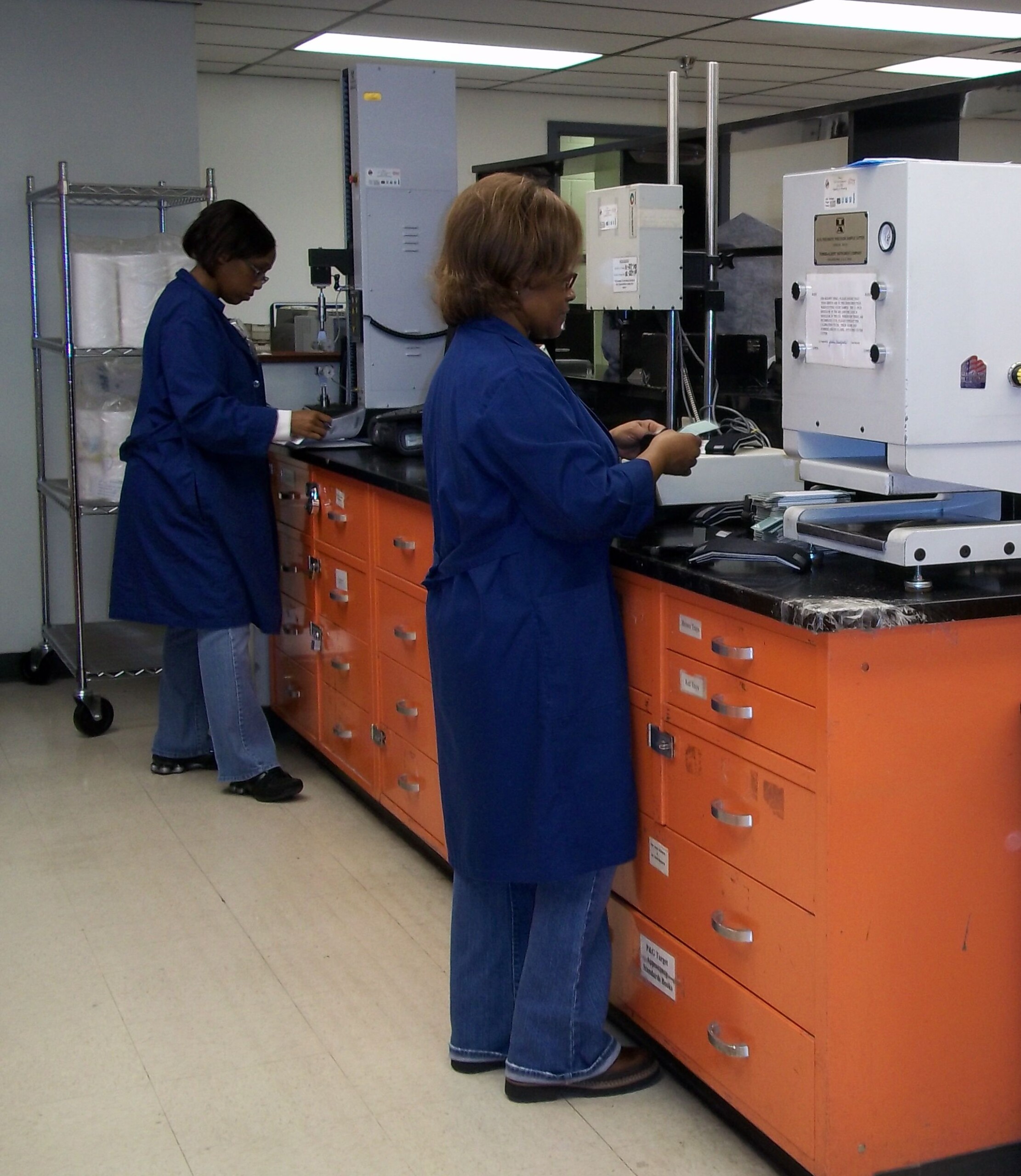 Labor Shortages? We are the back-up to your back-up!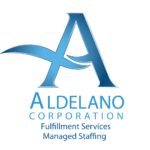 Our Coverage
MEMPHIS and its SURROUNDING AREAS
Services
General Labor
Warehouse
Lift Drivers
Packaging
Leads