For more than 50 years, Aldelano has led the industry in customizable packaging and warehouse services. We constantly work to improve our products and to innovate with the latest sustainable technology to create green, off-grid products. The Aldelano Solar ColdBox provides off-grid, solar refrigeration and functions in any environment. We believe it's one of the finest solar coolers around, but you don't have to take our word for it. Read for yourself what customers and experts have said about the Aldelano Solar ColdBox.
Customers' & Experts' Thoughts on the Aldelano Solar ColdBox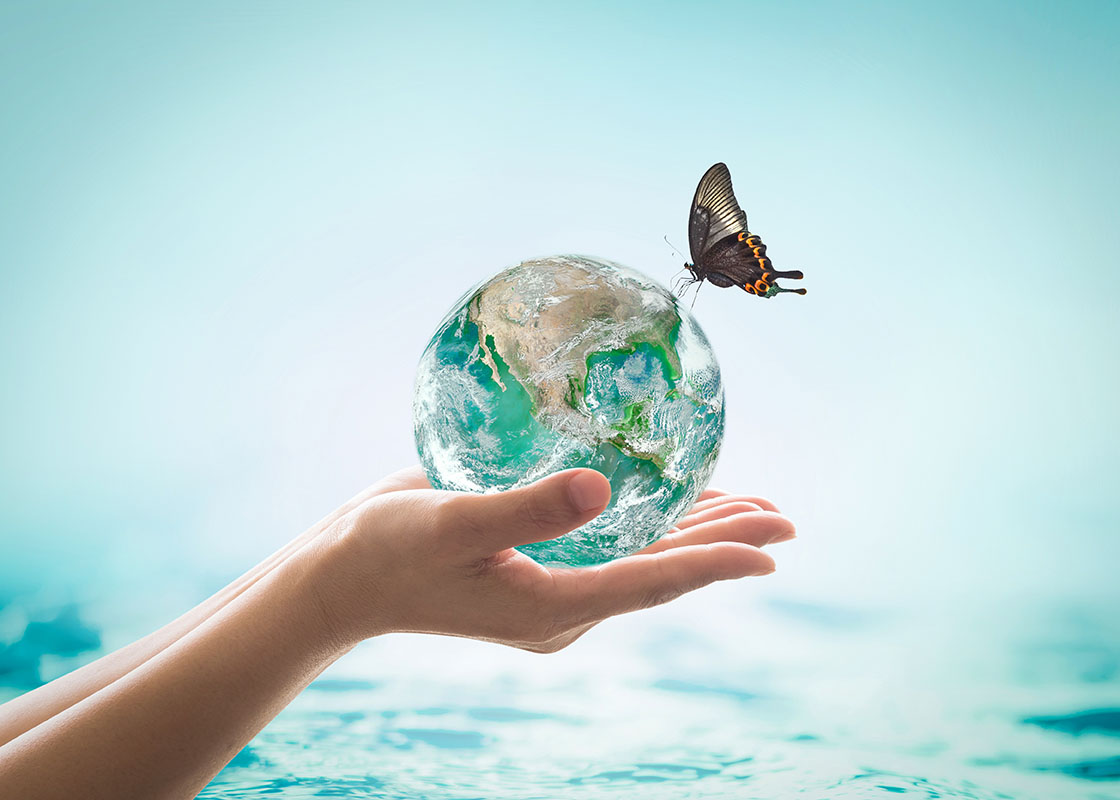 From Esley B. Simmons
Senior Pastor
Sacramento Christian Center
In my mission travels, I see people with problems associated with improper storage of foods. The Aldelano Solar ColdBox™ offers a solution to a problem that exists in areas where it has been impossible to refrigerate foods, get clean water and even the unimaginable – ice. It is truly amazing.
From Hal Donaldson
Co-Founder/President
Convoy of Hope
The Aldelano Solar ColdBox is cutting technology with a high degree of practicality. Its utilization in developing nations will result in many having access to proper food and pure drinking water.
From Dylan Daniels, JD, MS, CGBP
Memphis US Export Assistance Center U.S. Commercial Service International Trade
Administration | U.S. Department of Commerce
Former Policy Analyst and International Economist with the USDA
The Aldelano Solar ColdBox™ is the type of product that makes my job in export assistance rewarding. With this technology, the Aldelano Corporation has made it easier to provide cold chain storage to parts of the world not currently supported by modern day infrastructure or that have suffered from catastrophic natural or manmade disasters. Rural communities in underdeveloped locations will now have a quick solution to effective food storage, allowing for greater amounts of their food to make it to market. Since agriculture is a primary source of livelihood for families in these communities, the Aldelano Solar ColdBox™ will play a critical role in improving their overall standard of living.
From J. Douglas Sterrett, Ph.D.
Professor of Engineering
Department of Engineering University of Tennessee at Martin
Former Dean of Engineering and Independent consultant working with USAF and NASA
As a member of the engineering team for the Aldelano Solar ColdBox™, I have been a part of the project since its inception all the way through the testing phase. My busy schedule does not allow me to take on many projects, but when this opportunity came along, I couldn't resist. The technical challenges were intriguing on a professional level, but the humanitarian aspect excited me the most. The Aldelano Solar ColdBox™ has the potential to impact the quality of life for many, many people.
From Michael Goodwyn
Senior Engineer & Project Manager
Aldelano Solar Cold Chain Solutions
In 20 years of engineering I've never worked on a project like the Aldelano Solar ColdBox™. Not only does it represent cutting edge technology and innovation and a chance to expand my knowledge base, but it is personally rewarding to be a part of a project that will save lives, improve communities and impact the world in such a positive way. This is what makes it worth the push.
From Frank M. Scutch, III
Scutch Law, PLC
Patents Trademarks Copyrights
It has been truly amazing to see Al Hollingsworth's vision for the Aldelano Solar ColdBox™ come to fruition. This is truly a remarkable product that will be able to help disadvantaged people around the world. So much of my job is spent behind a desk, so having the opportunity to personally witness the Solar ColdBox™ in action really impacted me. Clean water from thin air. Cold air in 90+ degrees. This thing really works!
From Charles Blatteis
International Corporate Attorney
I have been to very remote places in the Amazon and have seen solar power at work. This product surpasses them all. I believe it will change the landscape of international business and humanitarian efforts for years to come.
The Aldelano Solar ColdBox™ will provide electricity and refrigeration years or decades before many locations will be able to access standard power grids. Beyond the obvious economic development needs, this product effectively helps prevent disease and can provide clean water, power, food and medicine preservation for humanitarian relief efforts. The Aldelano Solar ColdBox™ is a cost-effective leap forward in technology that will save many, many lives.