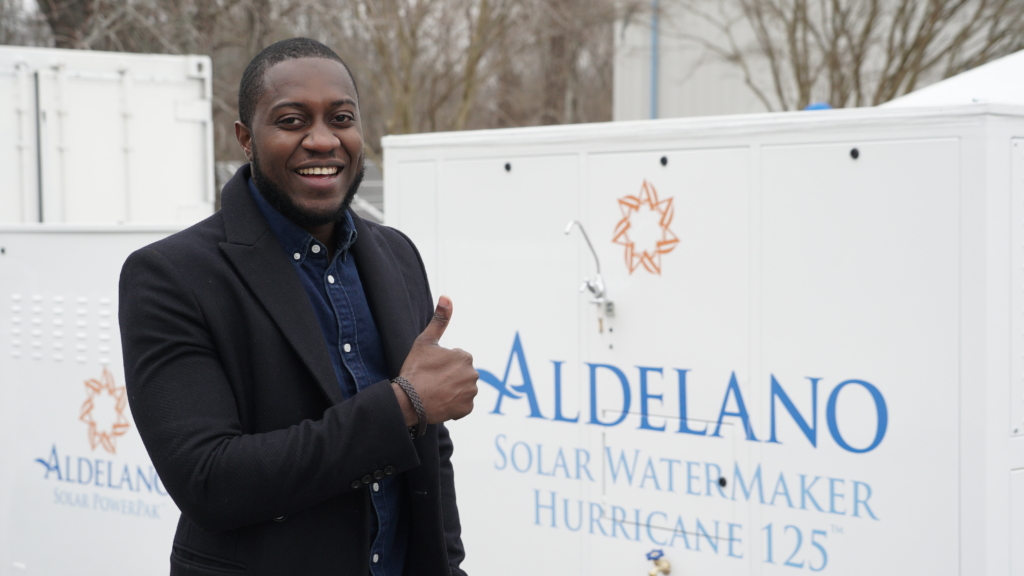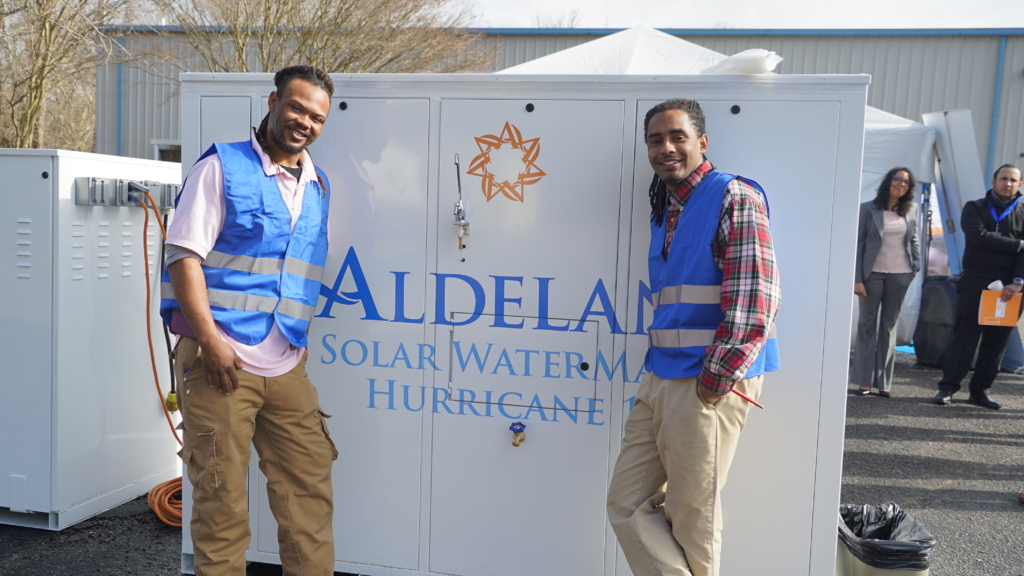 Support Letter from President Barack Obama
Use the button below to read the letter from President Barack Obama to our CEO, Mr. Al Hollingsworth.
Customers' & Experts' Thoughts on Aldelano Solar Cold Chain Solutions
Read endorsements and thoughts on our innovative solar solutions from non-profit leaders, engineers, lawyers and more.
City of Las Vegas Letter of Support
Read our support letter from the City of Las Vegas' Business Development Manager, Patrick Sinnott.