At Aldelano, we are dedicated to helping provide life-sustaining cold storage solutions to those in need, anywhere in the world. Our products are off-grid and require little to no maintenance. Our advanced technology in solar refrigeration and water generation allow us to provide those in need with fresh, clean drinking water, cold storage, and renewable power. We have spent several years perfecting and creating a life-saving solution for those who do not have the resources necessary to preserve food and obtain clean water, but where did it all begin?
Founded in 1968,
Aldelano, a national leader in customized assembly packaging and warehouse services, began our mission to provide life-sustaining cold storage solutions when we encountered an internal issue at our warehouse. We were looking for a quicker and easier way to provide cold storage. Once we developed the Solar ColdBox, we were struck with its magnitude, impact, and effectiveness. We realized the potential that our cold storage solutions can have not just at our warehouse but around the globe. So, we carried out our mission to create off-grid cold storage solutions that can help those in need all over the world.
More About Aldelano
Aside from our passion for helping those in need, our specialty is establishing strategic service centers throughout the country for customers who demand low-cost, customized 24/7 packaging and warehousing fulfillment services for their consumer goods, dry and refrigerated products. A model of lean manufacturing principles and staff managing, Aldelano has become one of the nation's leading contract packaging companies with operations nationwide.
Our plants service major corporations and Fortune 500 clients including Kellogg's, Procter & Gamble, Sunny Delight, American Airlines, Toyota, General Mills, Red Bull, Verizon, and many more. Among other accolades, Aldelano has received NMSDC's Corporate Plus distinction, the Achievement Recognition Award from President Richard Nixon, and was named the City of Los Angeles Minority Global Export Firm of the Year.
Our Core Values
In nearly 50 years of operation, Aldelano Packaging has built a reputation of dependability and trust. More than simply serving the business needs of our many clients, Aldelano empowers people to dream bigger. We do so by solving problems and opening the doors of possibility. Whether it's trimming the manufacturing process, handling goods with care, or introducing innovative technology such as solar energy products like the Aldelano Solar ColdBox, Aldelano will expand your vision of what you can accomplish.
If you have additional questions about Aldelano and our cold storage solutions, please contact us at 1-855-765-7269.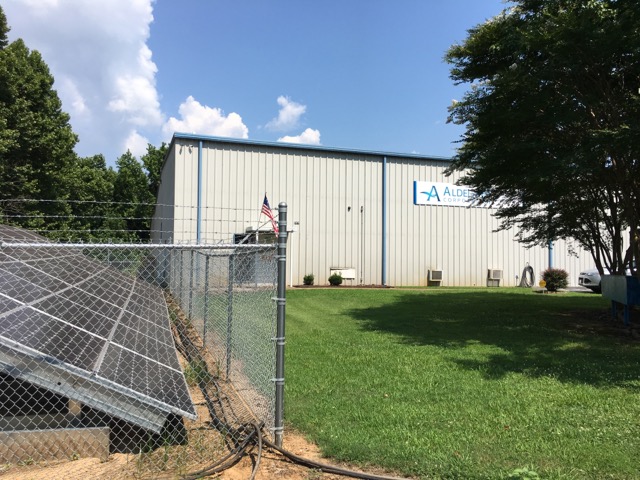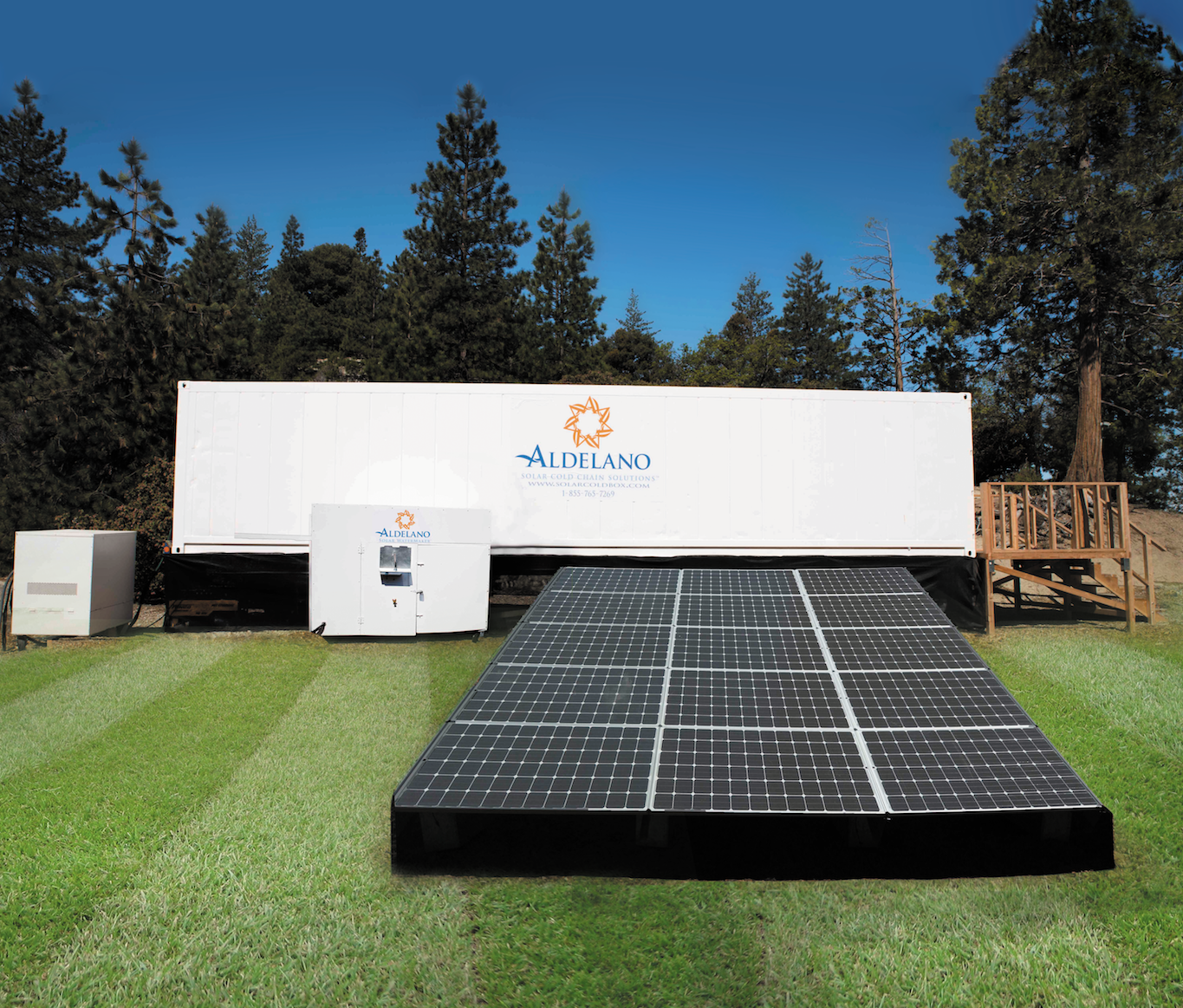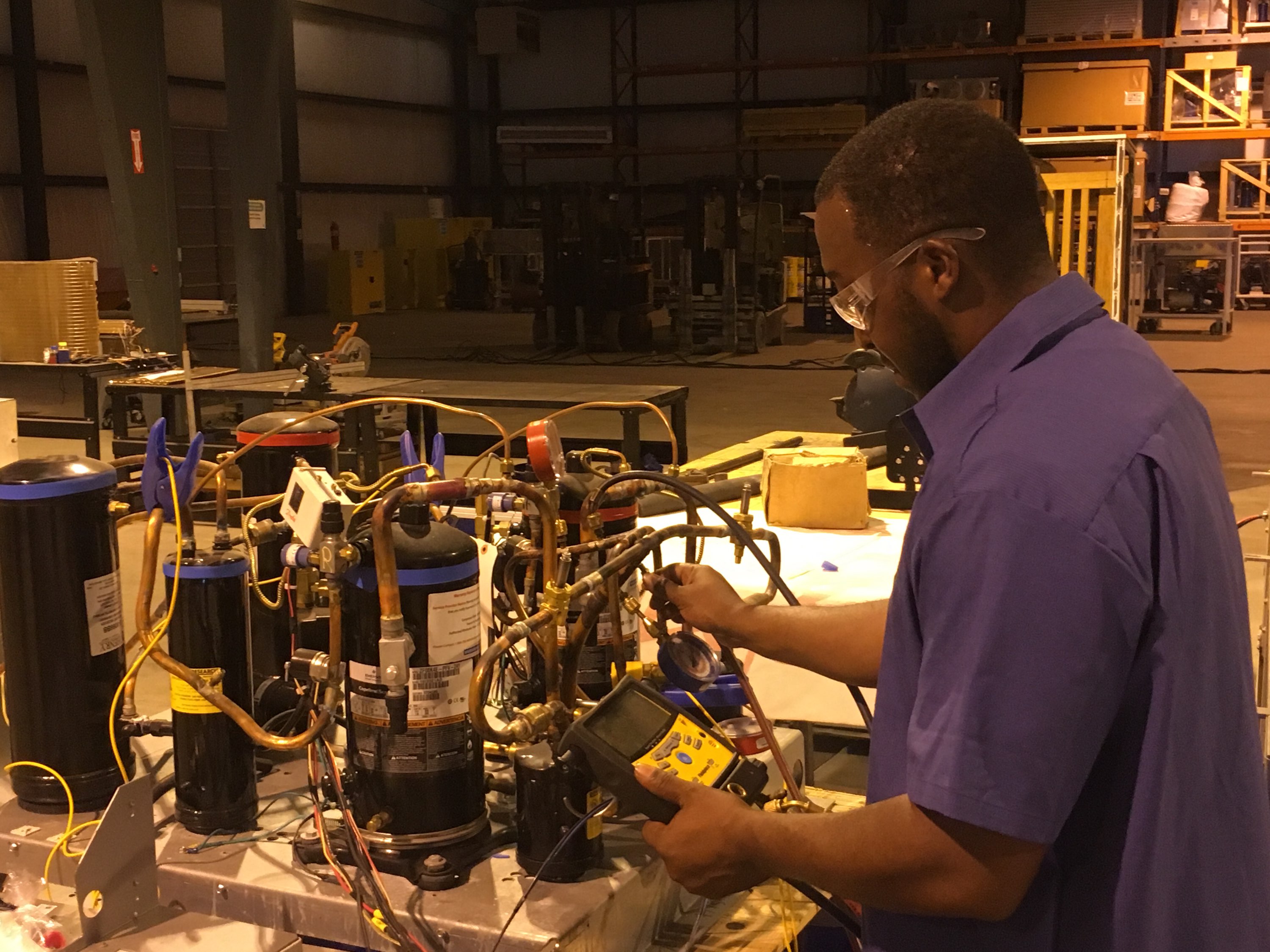 Fill out the form below

 for more information.