Ibrahim Thiaw, UN Special Advisor on the Sahel, says that the region is one of the most vulnerable regions to climate change.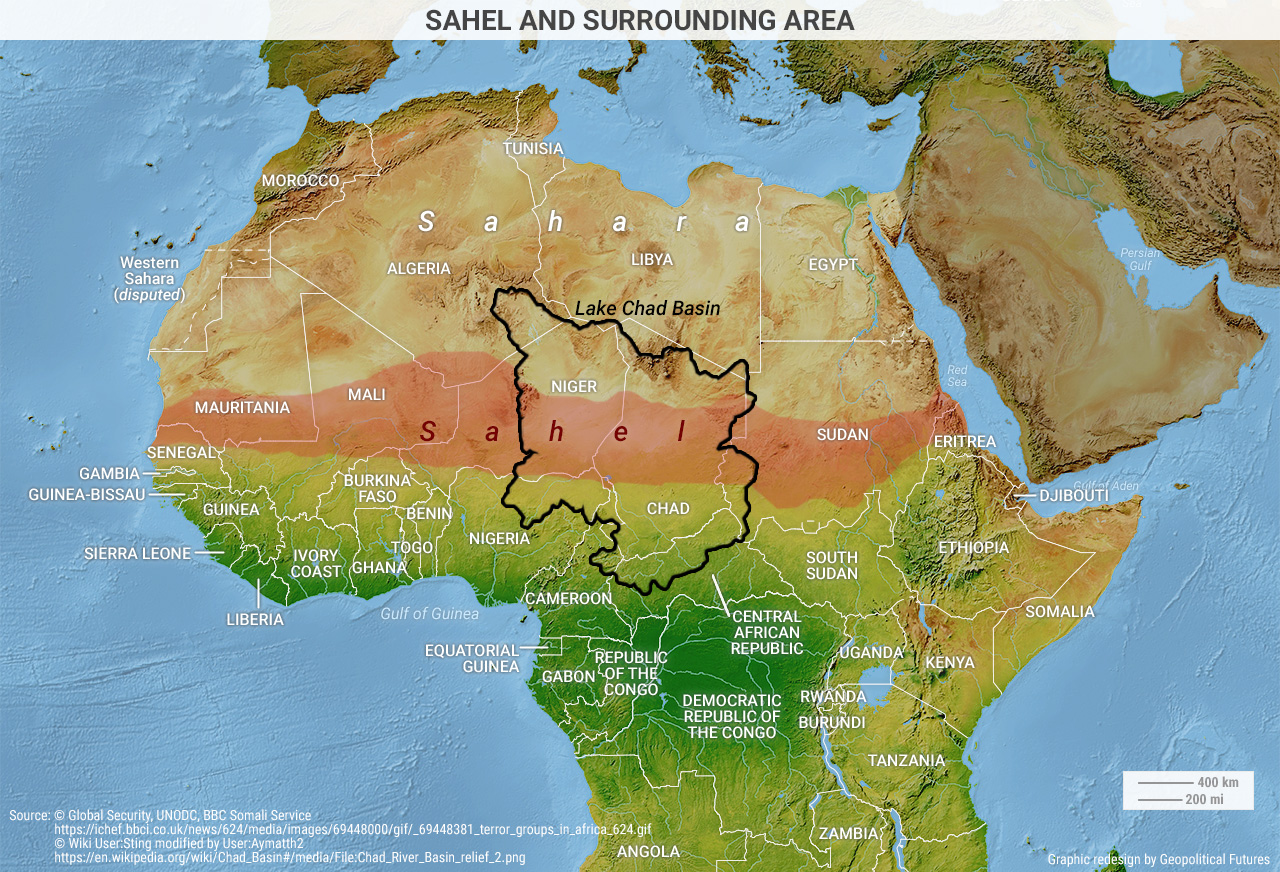 The Sahel consists of 10 different countries and 300 million people. The territory is characterized by rampant insecurity and rising levels of human need. In 2018, nearly 4.9 million people have been displaced and 24 million people require humanitarian assistance within the region.
"In order to achieve peace and sustainable development… we must tackle the root causes of conflict and crises," stated Deputy Secretary-General Amina J. Mohammed in her opening remarks for the annual session of the Peacebuilding Commission, on Monday. 
It is projected that the region will experience rising temperatures nearly 1.5 times higher than the global average. The environmentally degraded area is regularly hit by droughts and floods, which greatly hinders economic growth.
Of the 300 million people living in the area, 33 million men, women, and children are food insecure, while 4.7 million children under the age of 5 suffer from acute malnutrition. Climate change is expected to increase current vulnerabilities such as rapid population growth and shrinking natural resources.
"Climate change impacts around the globe – including, desertification, droughts, floods, and food insecurity — all pose grave threats to generations of human and development gains," said the Chair of the Peacebuilding Commission, Ion Jinga.
Aldelano Solar Solutions products offer clean energy resources for clean water, cold storage, and electricity all through solar power. All Aldelano Solar Solutions products have the opportunity to be used in an entrepreneurial capacity. Clean energy and access to life-saving resources help communities thrive thereby spurring economic growth.
"We are convinced that there are solutions, that with effort we can get out of this situation, and improve the current trends, because the youth that commit terrorist acts are often enrolled to do so, not so much by religious conviction, but due to a lack of opportunities, said Ahmed Aziz Diallo, mayor of the city of Dori, in Burkina Faso. "If a pastoralist can't feed his animals because he doesn't have food and he doesn't have water, then he is going to look for other ways".
Economic growth through clean energy creates tangible support immediately while ensuring hope and livelihood for the future. Aldelano Solar Solutions are robust, industrial-grade resources that require little to no maintenance! Solar technology that is plug-and-play capable ensures the developing nations do not need advanced technical skills to operate equipment.
Clean energy resources can help The Sahel tackle short-term and long-term goals.