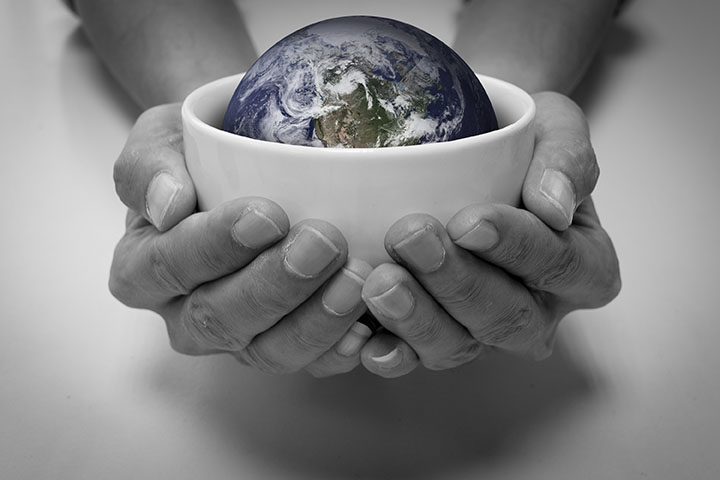 Solar Refrigeration Solutions for Burundi
Many of us know that hunger has plagued several countries throughout the world. In fact, according to the United Nations World Food Programme, 795 million people in the world do not have enough food to live a healthy life. That's about 1 in 9 people.
When we think about world hunger, oftentimes the question is "why don't we just produce more food?" The problem is much bigger than not having enough food. Being able to not only grow food but also sustain the food is a large part of the issue.
One country that is in desperate need of a life-saving solution is Burundi, a landlocked country in Africa. This country is not only involved in an ongoing a civil war, but it is also one of the hungriest countries in the world. In fact, according to the World Food Program USA, about 60% of Burundi's population is malnourished. So, now the question becomes, "what can we do to help?" Aldelano's solar refrigeration is one way to significantly impact the lives in Burundi.
About Aldelano's Solar Refrigeration
At Aldelano, we have spent years perfecting our off-grid solar refrigeration. Utilizing our decades of experience in warehouse and packaging along with our advanced technology and problem-solving techniques, we have developed the Solar ColdBox. This product is an off-grid solar refrigeration unit that can be delivered anywhere in the word, including Burundi.
Not only does the Solar ColdBox provide a unit that can refrigerate crops grown in Burundi, it also has a freezing capacity which will allow for increased food sustainability. Additionally, the Solar ColdBox can be paired with our Solar WaterMaker to create fresh, clean water out of thin air. This will ensure that the people living in Burundi will have up to 1,000 gallons of clean drinking water per day.
Benefits of Solar Refrigeration
Solar refrigeration offers many benefits to those who are in need of food and water. Some of these benefits include:
Solar technology that allows for renewable energy
Cool temperatures for food preservation
Safe, clean drinking water
Easy installation and maintenance
A life-sustaining solar refrigeration solution that can save lives
If you would like to learn more about solar refrigeration, contact Aldelano at  1-855-765-7269 today.
Learn More About How You Can Help Stop World Hunger
At Aldelano, our staff members are passionate about developing ways to help others in need. If you or your company is interested in ending world hunger and saving lives, contact us today. We will be happy to answer any questions you may have about our products and how you can help communities throughout the world.