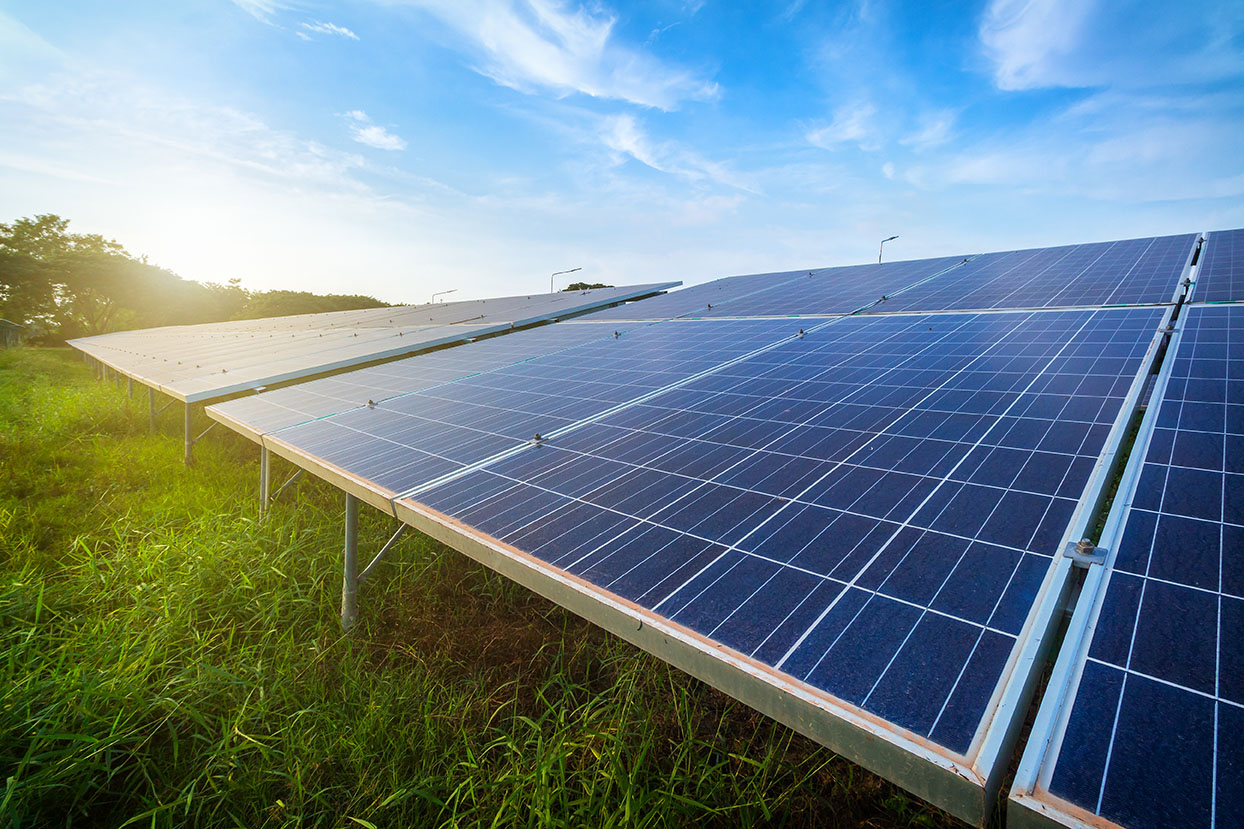 Can I Depend on Solar Refrigeration?
Our solar refrigeration products at Aldelano are an innovative solution to cold storage. Solar refrigeration harnesses the sun as a renewable power source. Our advanced solar technology allows our cold storage solutions to be transported anywhere in the world, even in places off the grid. However, you may be wondering – how reliable is solar energy? This question may be especially concerning if you need solar refrigeration in places where electricity and other sources of energy are lacking or absent.
Fortunately, after years of research and innovation, you can depend on our solar refrigeration products to provide you with hours of energy directly through the sun. Additionally, we have set up a battery storage unit as well as a generator in our products as alternative sources of energy just in case the solar energy begins to run out. This way, you can rest at ease knowing that our solar refrigeration products at Aldelano are reliable and efficient.
How Solar Refrigeration Works
With our decades of experience in the packaging and warehouse industry, we have developed a cold storage solution that is off-grid and utilizes the sun directly for power. Our solar refrigeration products have easy to install solar panels near the cold storage unit. These solar panels then transfers energy from the sun directly to the cold storage unit – which in turn powers the solar refrigerator. However, it is important to note during the installation process that solar panels must face due south for locations above the equator and due north for locations below the equator.
Once the solar panels are installed and connected to the solar refrigeration unit, you can now begin using the cold storage solution for food, water, medical supplies, and more. If there is not enough solar energy to power the cold storage unit, have no fear. There is still 15 hours of battery storage as well as a backup generator to ensure that your solar refrigerator will continue to run.
Why Choose Aldelano?
At Aldelano, we are passionate about helping those in need through our life-sustaining cold storage solutions. We strive to use our experience, knowledge, and drive to help end world hunger. We understand that in order to begin solving world hunger, we have to provide a way to store and sustain crops and other sources of food in places where sources of energy and resources are limited.
If you would like to learn more about our products. Feel free to contact a friendly representative with Aldelano at 1-855-765-7269. We look forward to speaking with you.